The Marketing Department: Intelligent Advertising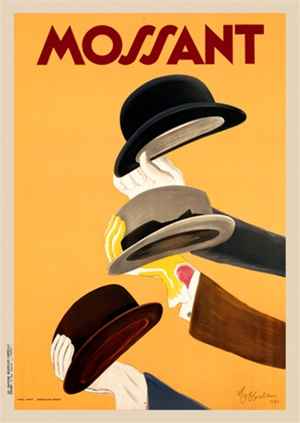 The Marketing Department is made up of a group of resourceful, creative and experienced marketers, each with their individual areas of related expertise.  We understand that marketing is about driving profitable growth and that every "gain" beyond that is icing on the cake.  Everything we do focuses on cultivating customers, supporting sales and getting results.
While our team is focused on building lasting client relationships, we also know that reaching business goals is way more important than winning popularity contests with our clients.  You're paying for our candid advice…and we know that if we don't give it to you, then you won't get the results you need and there won't be any "lasting relationship" to enjoy.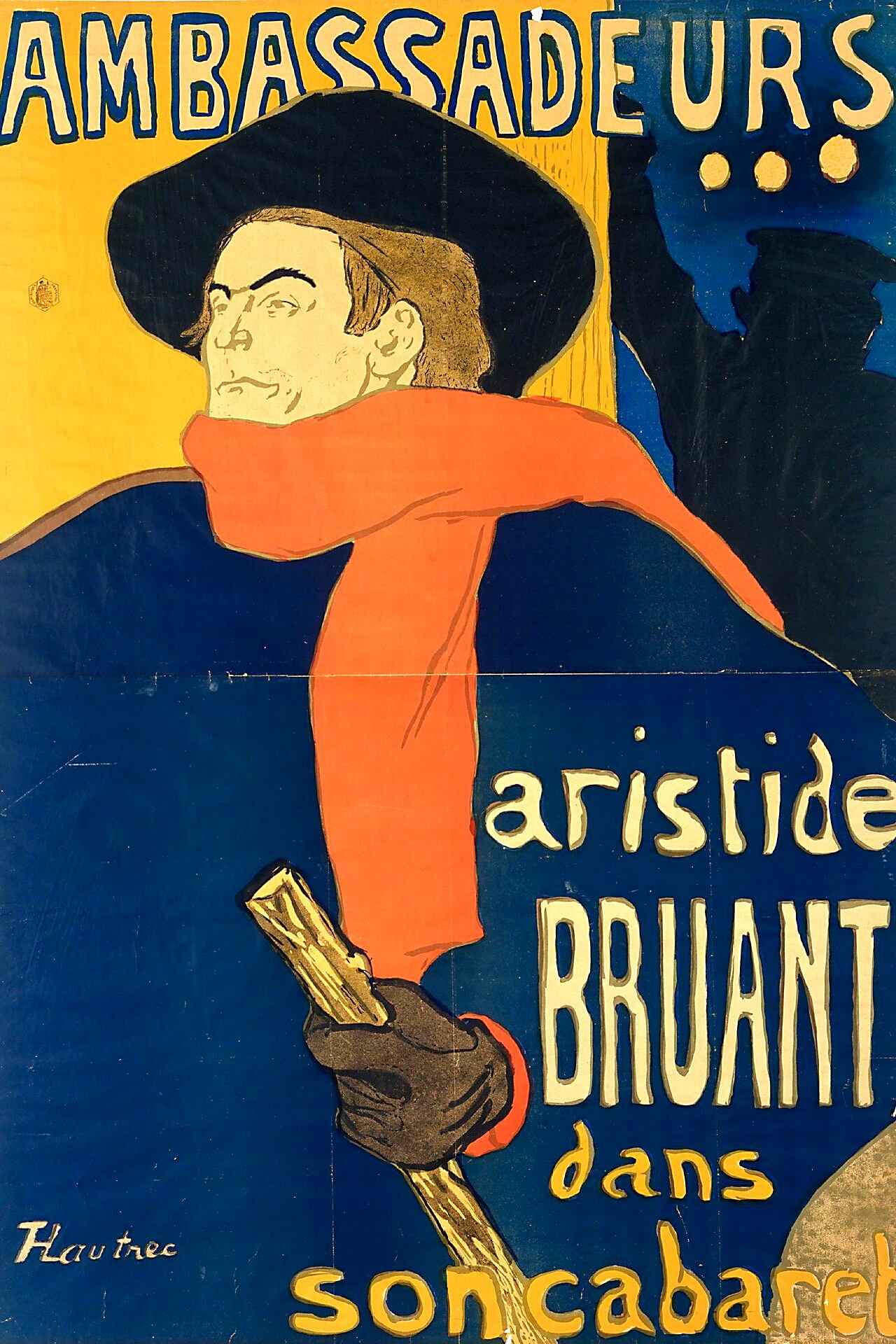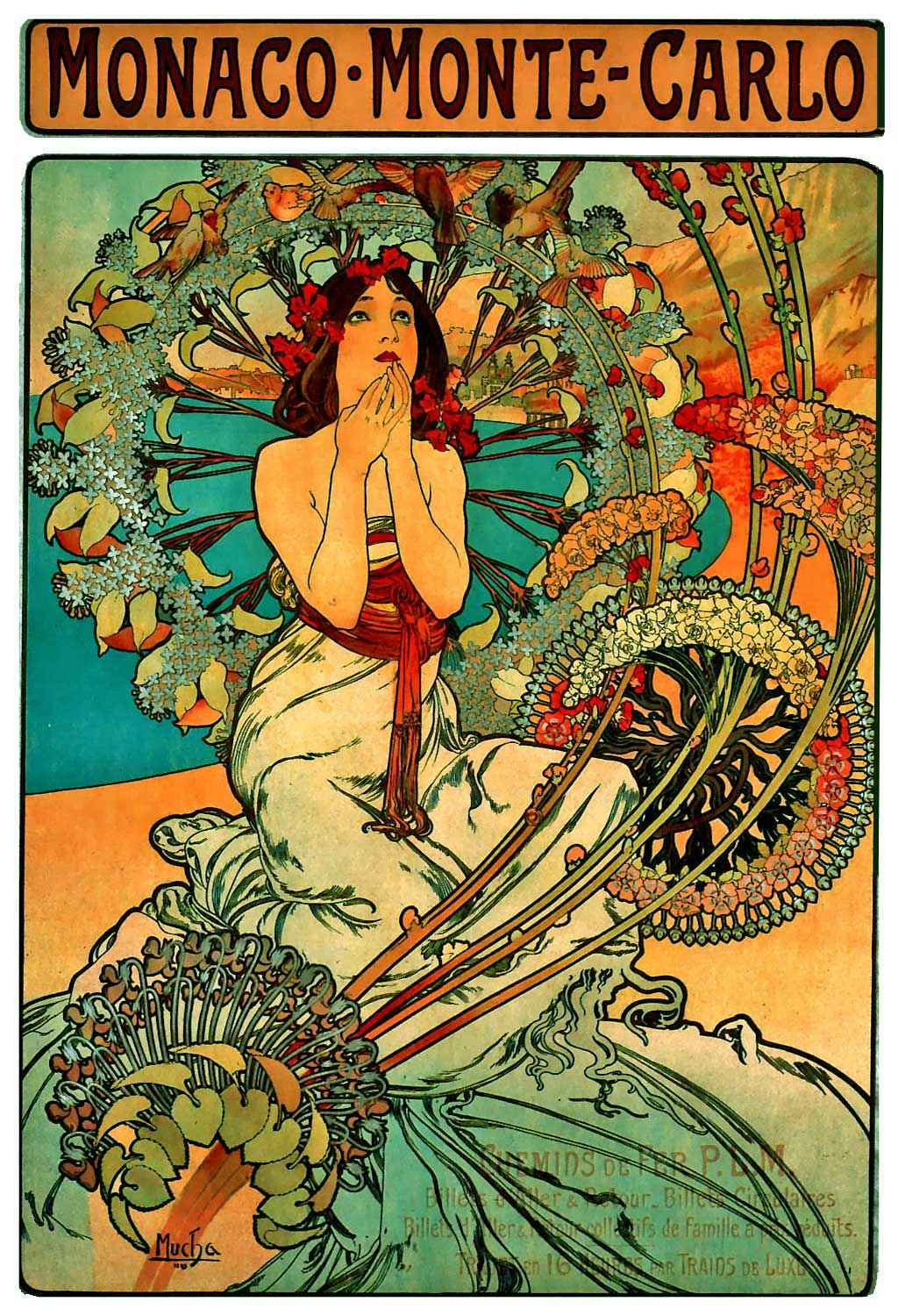 The Marketing Department is an award winning advertising firm with offices in Houston, Miami, San Francisco and Chicago. We've been at this for over 20 years and our team is made up of highly experienced senior-level managers who work in-house with a hand-selected group of free-lance technicians, designers, copy writers, programmers, photographers, videographers, illustrators, art directors and printers.  With this business structure you'll get only the best from our seasoned ad pros, while avoiding many of the costs associated with hiring a firm with a big overblown in-house staff.
Wondering why we have turn of the century posters here?  Well, first of all they are the advertisements of that time period.  If you wanted to advertise your smoking papers, for example, you'd hire Mucha or Lautrec to create a piece of art for you and then reproduce that through a process known as "lithography."  These incredibly beautiful posters are not only eye catching and informative but they are also near and dear to my heart because my parents had a collection of these posters when I was a young girl.  Perhaps that was how I was first introduced to advertising as a young child and I am still thrilled by it all these years later.    Emily, Principal at TMD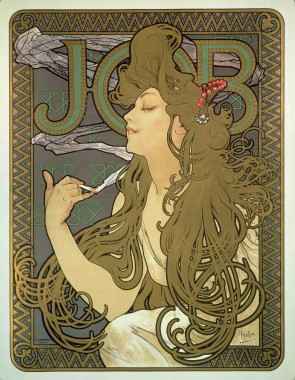 All our prices include expert level advertising consulting services so next time you need a new campaign, a business package, a brochure, a website, a social media program, web marketing or just about any other advertising item, give us a ring to request a quote at 832-732-5063 or email us

here

.